The Aussie Way
One taste of the Aussie life will change you.
And here's the proof: our founders traveled to Australia and discovered yogurt so deliciously different they returned home, quit their jobs, and started crafting Wallaby Yogurt. That had to be some delicious yogurt.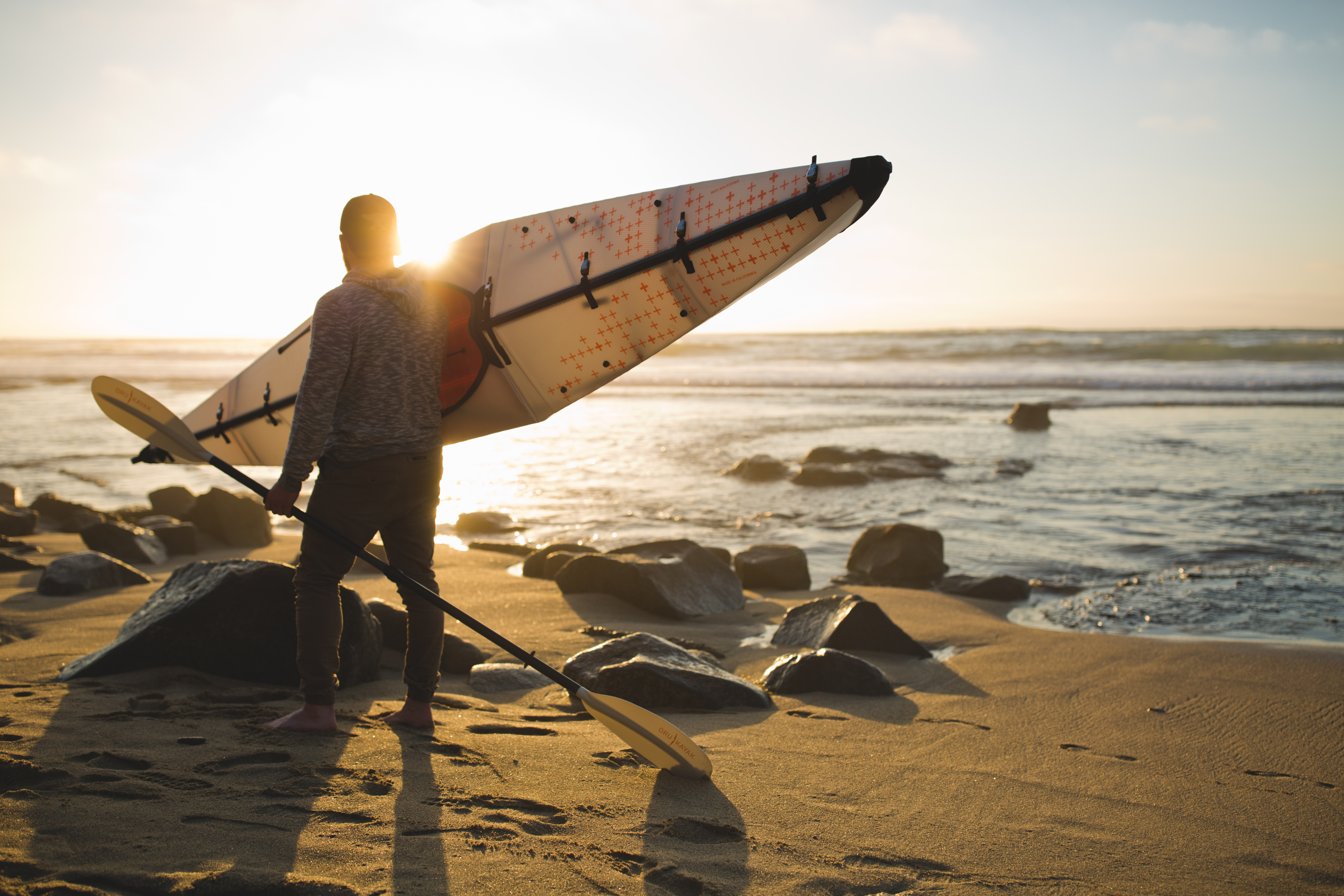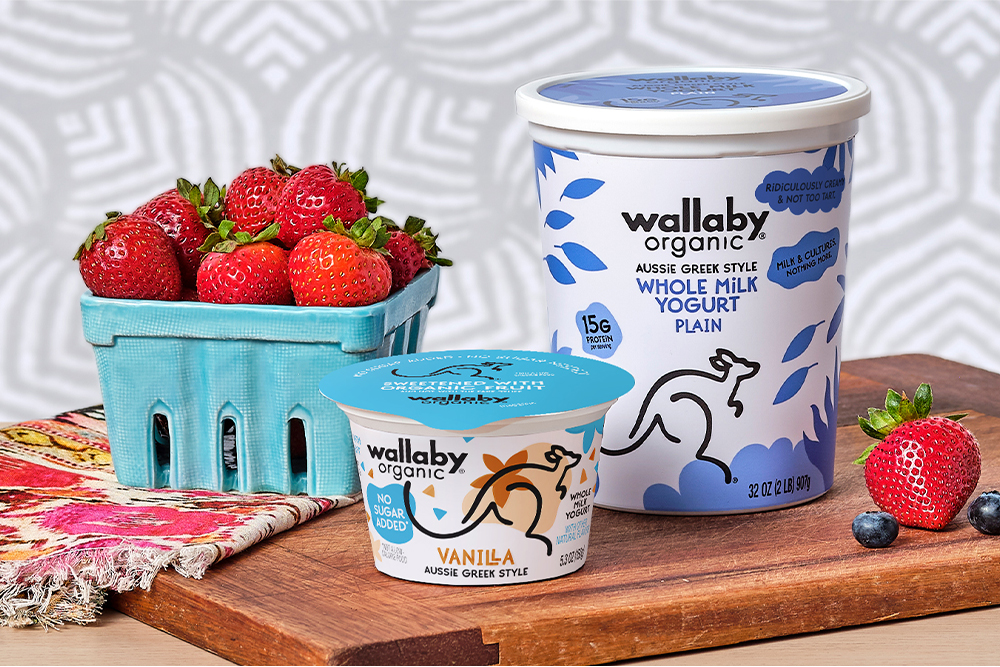 Wallaby is slow-crafted with organic milk and premium organic ingredients. It's more art than science, more love than labor. It is deliciously different. And some would even say you can taste Australia in every bite — kinda. You'll have to discover Wallaby for yourself.